Our star-studded programme takes you on a journey round the Commonwealth.
The following stars form the back drop to real-life stories about our girls, read by Sue MacGregor CBE and Danielle Jones Smith, CGEF Administrative Secretary.
Accompanying the sparkling wine reception, music from the Commonwealth Youth Orchestra

Web: www.commonwealth-music.net
From the Pacific, the Ngāti Rānana London Maori Club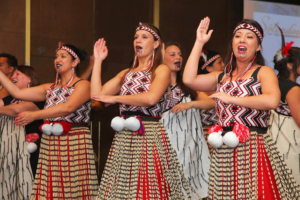 Instagram: ngatiranana
Twitter: @NgatiRanana
Facebook: @ngatiranan
From the Caribbean, the award winning Sunshine & Nadiva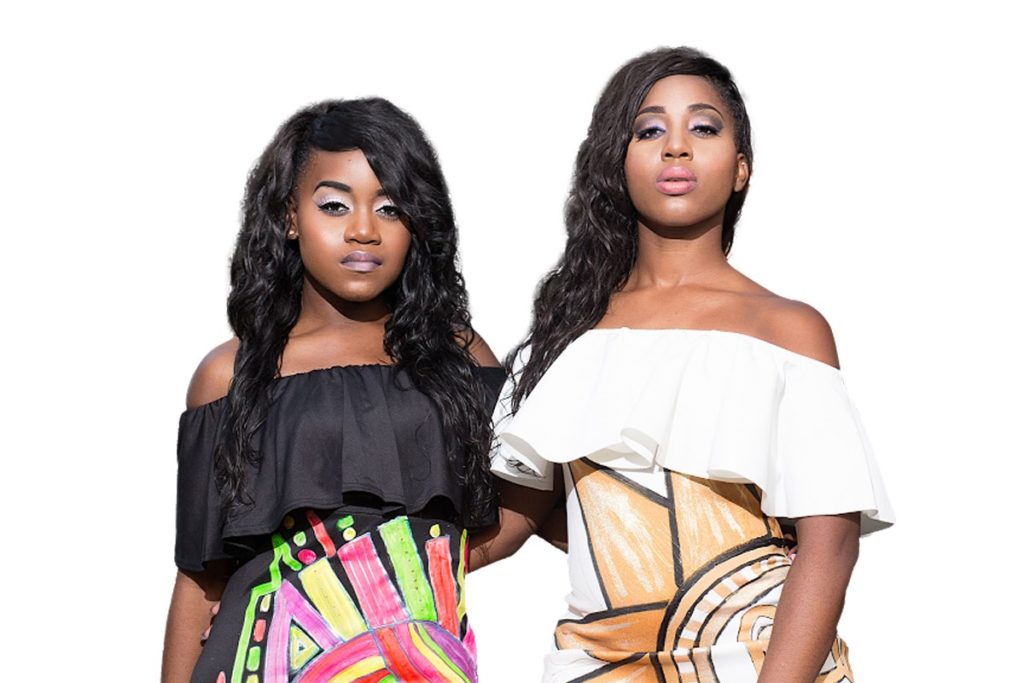 Instagram: @sunshinenadiva/
Facebook:  @sunshinenadiva                   
Twitter:     @sunshinenadiva
Youtube:     Sunshine & Nadiva 
Snapchat:   sunshinenadiva
From Asia, NACH365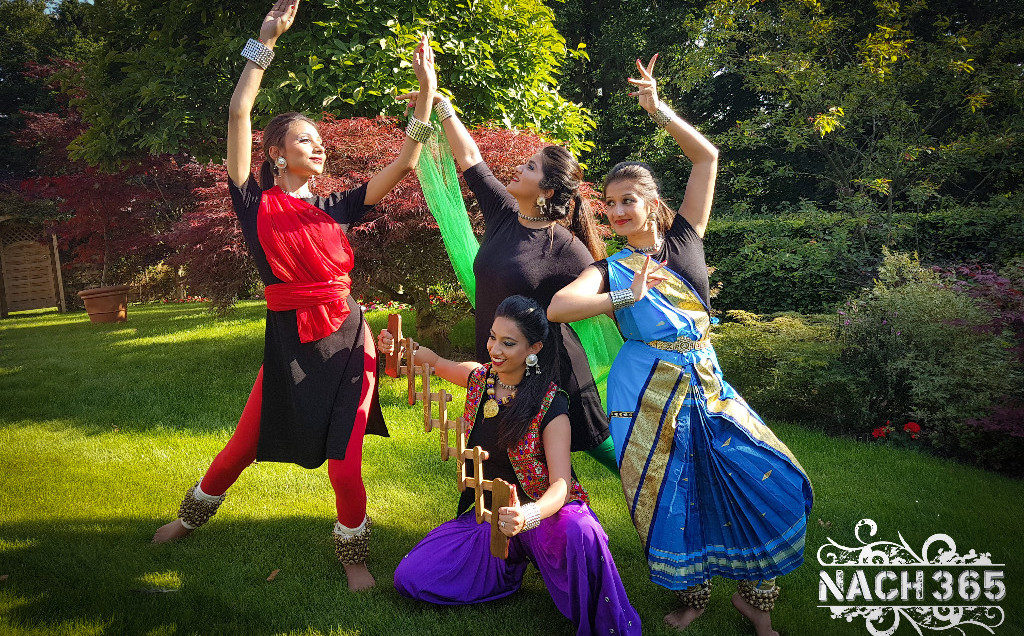 "Nach365 is a dance group celebrating different forms of Indian dance. We believe dance is limitless – it is how we choose to express ourselves. Dance – all day – everyday."
Instagram:   @nach365_official
Facebook:    NACH365
Twitter:       @nach365
From Africa, Sarah Ikumu – ITV's 2017 Britain's Got Talent golden buzzer act,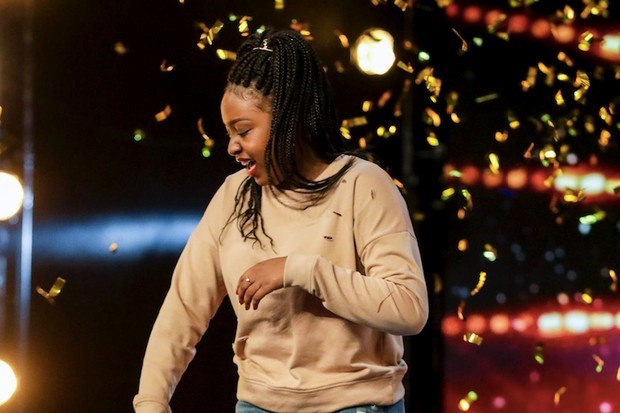 Facebook:   https://www.facebook.com/Sarahikumumusic/?ref=br_rs 
Instagram : https://www.instagram.com/sarahikumu/?hl=en
From the UK, students from London's world famous Pineapple Performing Arts School who will finish off the evening with high-octane performances for the Grand Finale.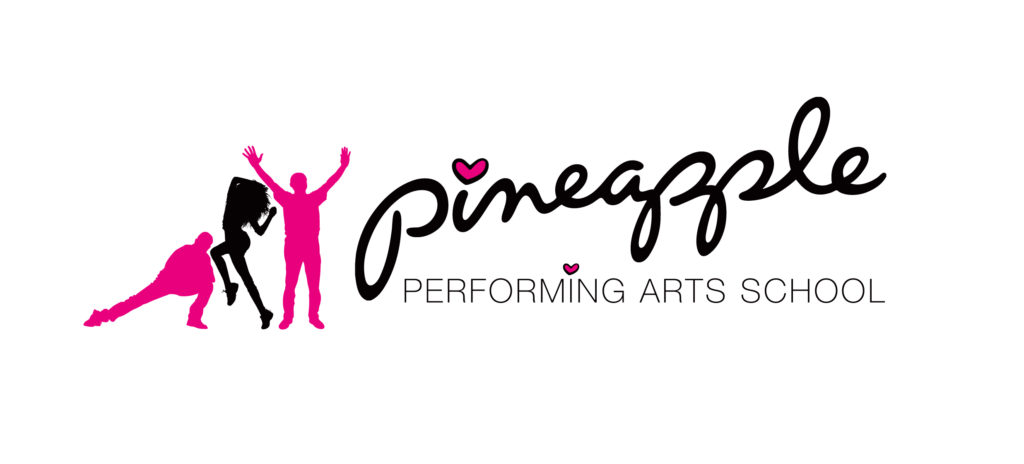 Facebook: @ PineapplePerformingArts 
Twitter: @pineapplearts